About me
Hi everyone. I live in Madrid, Spain where I was born in 2001. Technology started to interest me since I was about 14 years old. Since then, I have been creating my own projects and applications. I have always wanted to teach people and that's why I love what I do now. I started from making simple algorithms to create complex server-client applications with graphics and Artificial Intelligence.
I have always love maths, music and sports. Sports help me to have freedom and be inspired in my work and my projects. I always came up with different ideas for my new projects. There have been moments where I have had to select between many ideas at the same time.
I went to Fuentelarreyna School for primary and secondary education. There, I discovered Basketball, the sport which I continue playing. I also have interest in music specially playing the piano. I went to a Conservatory in Madrid where I learnt Chord, Piano, Armony and other musical subjects. At school my favourite subject was Maths.
In the secondary school I discovered programming in an special place called TechTalents. I started with Java, my most fluent programming language I write now. Firstly with simple graphics and UI, then with 2D graphics in Android and Dektop. I created 2D games with special effects, maths and some Math Graphic Applications. Finally I get interest on server-client applications. I created my own Chat Manager with Java Swing Interface and Sockets. I worked on some projects with other groups of people to create 2D Open GL Online Games and other bigger applications.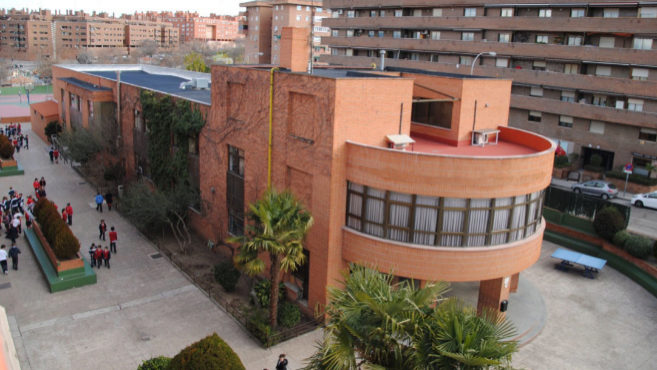 There have been teachers that have marked me and I won't forget. When I was I child, Esperanza, then David Radio for maths, Pilar Aldecoa in Physics and Carmen my wonderful piano teacher.
I changed then to a new school where I discovered a lot of new things.
In High School I moved an step forward and started to create a self programmed website that is currently working. The name was ocurred to one friend, Retopall. The knowledge of PHP, Javascript was acquired thanks to another Techtalents Course. At this stage of my life I started to learn by my own with some online tutorials. I study at an Excellence High School San Mateo in Madrid. This was the moment I learnt most.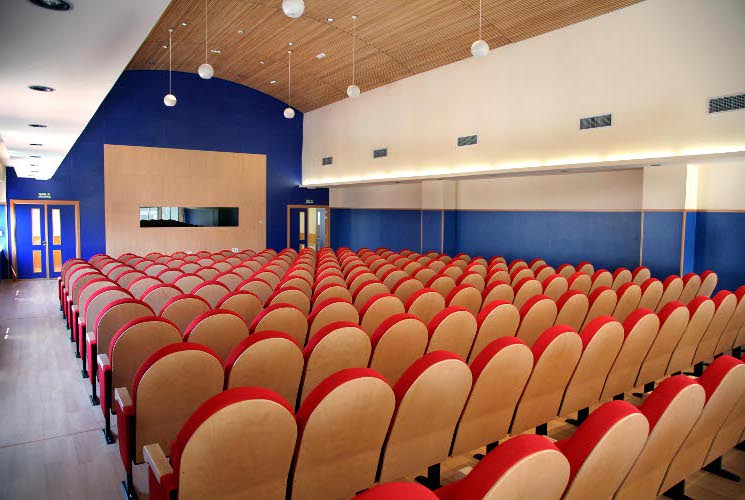 At San Mateo I will always remember some teachers. For instance, María Gaspar my math teacher and Laura in technical drawing.
I created my Youtube channel and I started to create self explanatory videos to help people learn. I love doing this. From my knowledge of Client-Server, Graphics applications to new field like Artificial Intelligence. This technological area what I'm mainly working on now. I'm a enthusiastic of it and I have created neural networks with back-propagation, genetic algorithms and much more.
Also, I have improved my English a lot thanks to the contents I write and the speaking that accompany my videos. Now I love this language.
I have also created my Reasearch Project of the Excellence High School. It consists of a real application with sign in synchronously with my website that let you to edit, visualize and learn how neural networks work in Java with no libraries. Definitely this was the biggest project I have ever made for now.
Then I learnt by myself Unity 3D and C# that was very similar to C++ to created 3D Simulations. I have created simulations for almost every area from Chemistry and Physics to Artificial Intelligence. What I learnt at school in physics I put it on practice in a 3D environment. Then I show up my work and efforts to my subscribers and I try my best to explain how I made them. All the projects I made where made by me.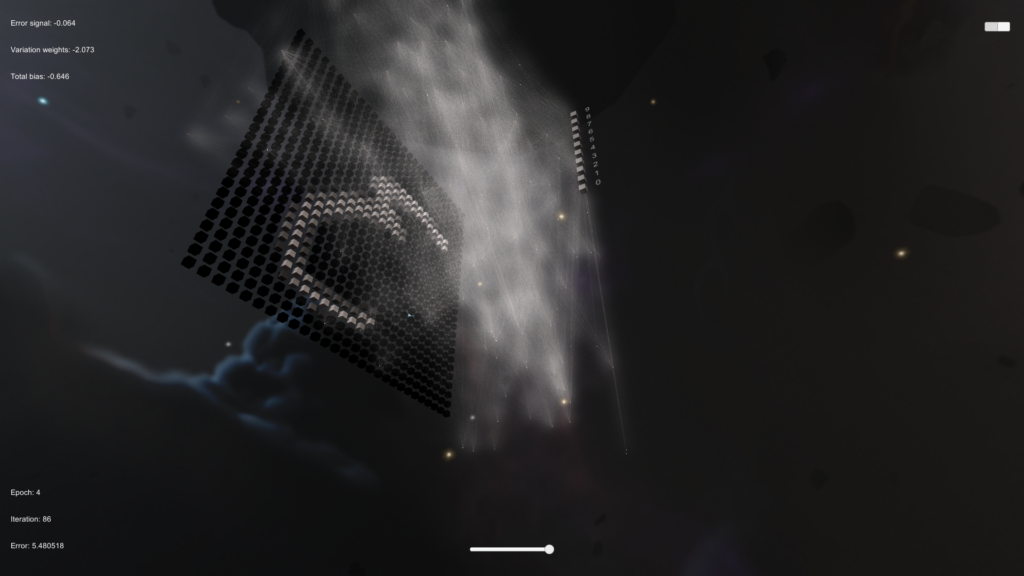 Now, where are in 2019 and thanks to everyone that have helped me to continue with my projects specially people like you that are reading this!
Now I am loving more and more sports and I do almost everyday a different sports, Basketball, Running, Tennis… to give me energy to develop new original ideas and create new presentations and tutorials in English.
(2019) For the future I want to study Maths with Compute Science and I want to specialize in Artificial Intelligence. I want to continue creating tutorials and 2D and 3D simulations and showing them to you!
I have also won some prizes in different competitions:
First Price in the University Francisco Vitoria in Young Researches, Engineering Area
Second Price in Complutense University of Madrid in the Research Project, Experimental Sciences and Engineering Area, First tribunal Maths and Computers
First Price in the Competition Telecode in Polytechnic University of Madrid (UPM)
Thanks to everyone and I hope to continue doing what I love!
2021 – EDIT
I started to study Mathematics and Computer Science in Polythecnic Unversity of Madrid in 2019-2020. Next year i will start the third year of the degree. I currently have a 8.9 mean grade in the two previous years
During these years I have learnt a lot of programming and maths. I have created new videos, posts and projects.
I have also built my own customized PC with its components and i have created a setup in my room.
I have also started to create a 2D cross-platform (web,mobile and desktop) online game in Java. I hope i could publish the game in the following years.
I have done a machine learning course in Samsung Innovation Campus with a final grade of 9.8. In final Kaggle competition i got the first place in weather forecasting with time series. In these course i have learnt Python with all its main scientific libraries, and of course machine learning and deep learning networks.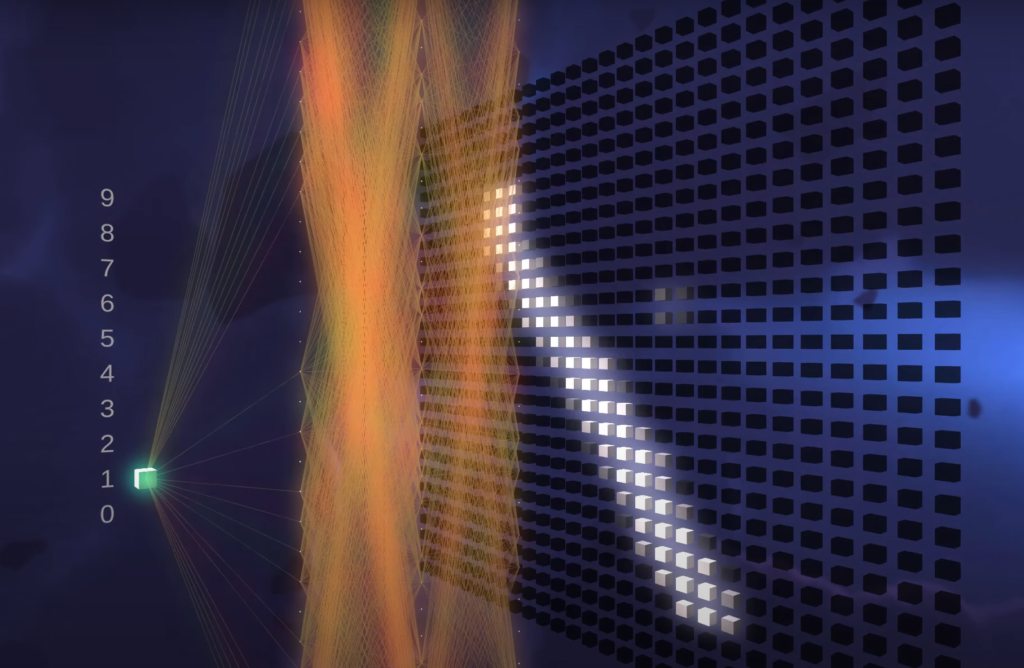 I have also created a Minecraft Server to learn to manage a real server and understand how its based a multiplayer 3D game.
Also I have started focusing on sport and fitness. I have been learning gym techniques and start developing my muscles to have a healthier body and good posture due to my height (188cm)
Next years I could have an opportunity by some proffesors of UPM to create online courses in MOOC format of Machine Learning and Deep learning to publish in different platforms.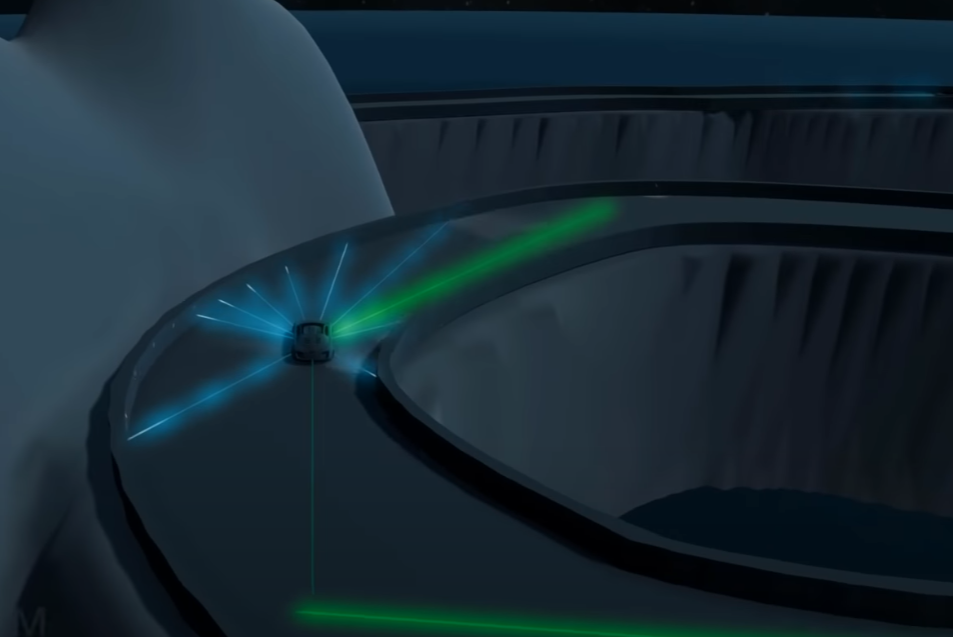 I want to continue creating simulations specially related with AI and evolutionary systems. I aspire to create new devlogs and showcases in a more proffesional way to let people learn my discoveries and projects.